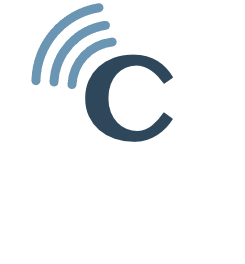 What led to the design of our clinic?
As Grand Valley State University moved through the planning phases for creating the Doctor of Audiology program they sought input from prominent professionals in the hearing community of West Michigan. This group strongly urged the university to design a clinic with a two-fold mission:
To create a clinic in which the audiology doctoral students could get their early clinical experiences under the supervision of GVSU faculty, so that students would be prepared to enter externship experiences in community practices, and
To design the clinic to provide much needed services to members of the Grand Rapids and West Michigan community who either cannot afford services through existing clinics or who require services that are not available through existing clinics.
GVSU faculty and administration accepted this charge and developed a plan that led to the creation of the Community Hearing Clinic at Grand Valley. Our clinic is not owned or operated by GVSU. However, as a private entity we lease space and equipment on GVSU's Health Campus that allows GVSU doctoral students to gain valuable clinical experience, and the services they provide are geared to help underserved individuals in the community with their hearing needs, thus fulfilling the two-fold mission identified previously.
who can receive services at our clinic?
UNDERSERVED IN THE COMMUNITY: The primary focus is upon providing services to underserved members of our community. Most often they are underserved due to financial reasons that make it impossible for some individuals to be able to pay for services through conventional clinics. We use an income-based fee schedule so that we can assist even the poorest in our community. Some services are very time-intensive, which makes provision of these services in most other clinics unfeasible. As a teaching clinic, we are able to accommodate these services. In fact, it is part of our mission!
GVSU COMMUNITY: Since the clinic is located at GVSU, and the university's students and faculty practice in our clinic, we provide diagnostic services and hearing aids to the entire GVSU community (students, faculty, staff, and their immediate families) at reduced rates. These are savings off of our already competitive fees as a way to give back to those who facilitated the creation of our clinic.
GRAND RAPIDS COMMUNITY: While we are not actively advertising our products and services to the general community, we welcome any who would like to take advantage of all that we have to offer. You will receive excellent services, and we think you will enjoy interacting with the doctoral students and the dynamic faculty. Our products (hearing aids, assistive devices, etc) are top tier that we offer at very competitive prices. Again, our mission is not to maximize revenue generation but to provide excellent learning experiences for GVSU students and excellent services to residents of Grand Rapids and West Michigan.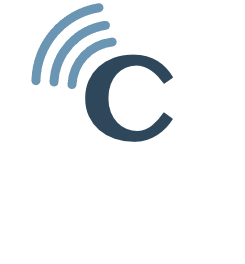 WHAT HAPPENS TO ANY PROFITS IN THE CLINIC?
Although we are not a non-profit entity, we are organized with many of the same ideals and philosophies. Once the basic operating expenses are covered, any profits will… 1) be shared with the doctoral students by creating scholarships, and/or 2) be used to serve the special hearing needs of disadvantaged members of the community. We take very seriously our mission of supporting students and serving the hearing needs of Grand Rapids and West Michigan!